Ready to enrol with payment by instalments?
Please scroll to the bottom of this page.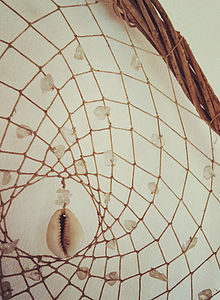 TRAINING DATES & LIVE SESSION INFO
The October 2022 training will commence on Sunday October 23rd, when the group will receive access to the first module of the training. Each Sunday the next module will then be released, for five consecutive weeks.
LIVE WEEKLY GROUP MENTORING SESSIONS
Saturday live sessions will start on Saturday October 29th 2022. These live group mentoring sessions will be held from 2:00-5:15pm Australian Eastern Daylight Saving Time (AEDT).
Live group mentoring sessions are held throughout the training for five consecutive Saturdays at the same time, concluding on November 26th 2022.
All live sessions are recorded for those who are unable to attend live.
You will also have six months access to all content to review/revisit and complete the curriculum in your own time if you don't intend to complete the training over five weeks.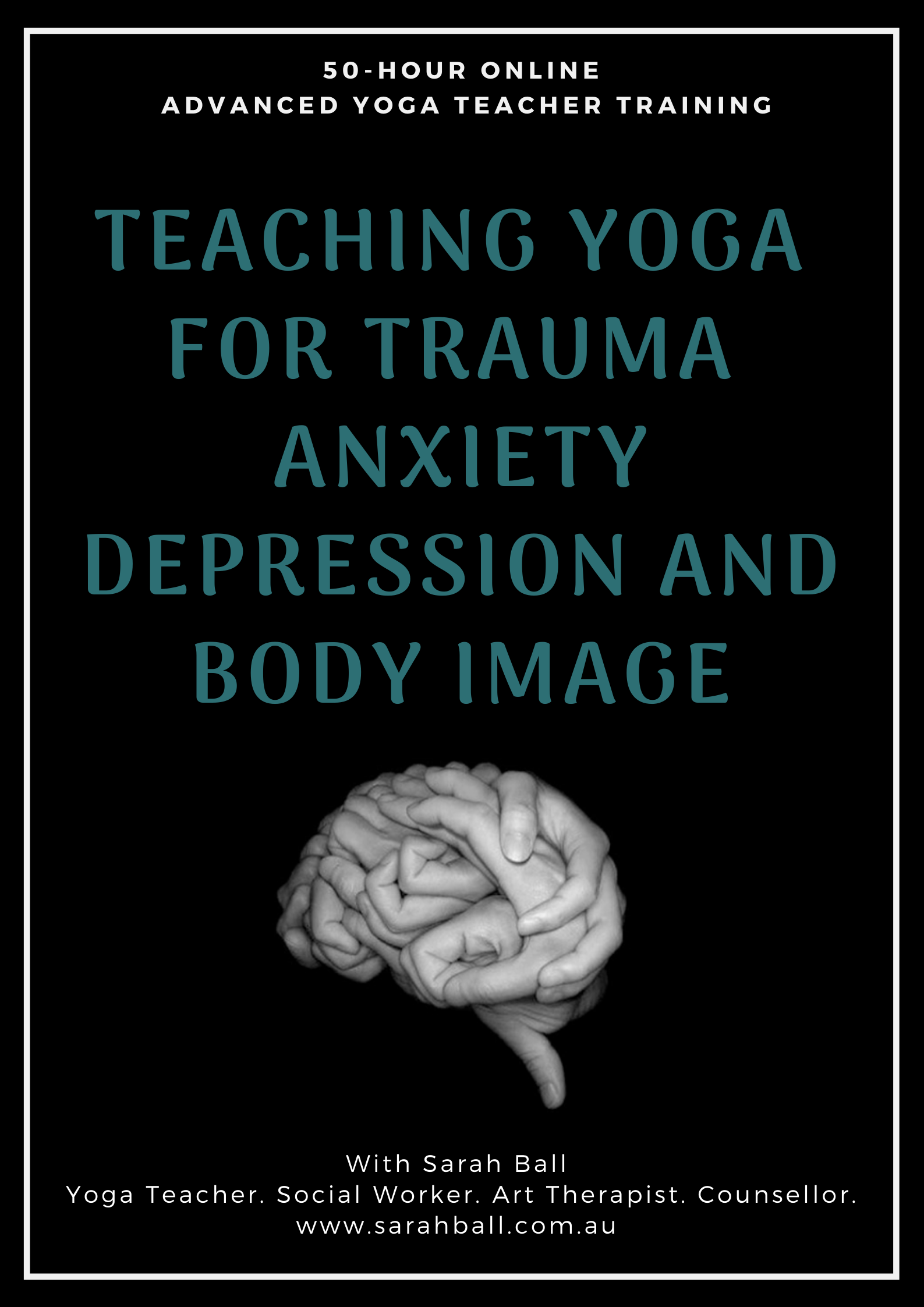 Learn to support your yoga students with diverse experiences of distress
Are you a qualified yoga teacher, wanting to feel confident and equipped to offer more specialised support for your students, but are unsure exactly how to refine your teaching skills to be most sensitive to working with complex and vulnerable situations and communities? This 50-hour advanced teacher training is designed specifically for you.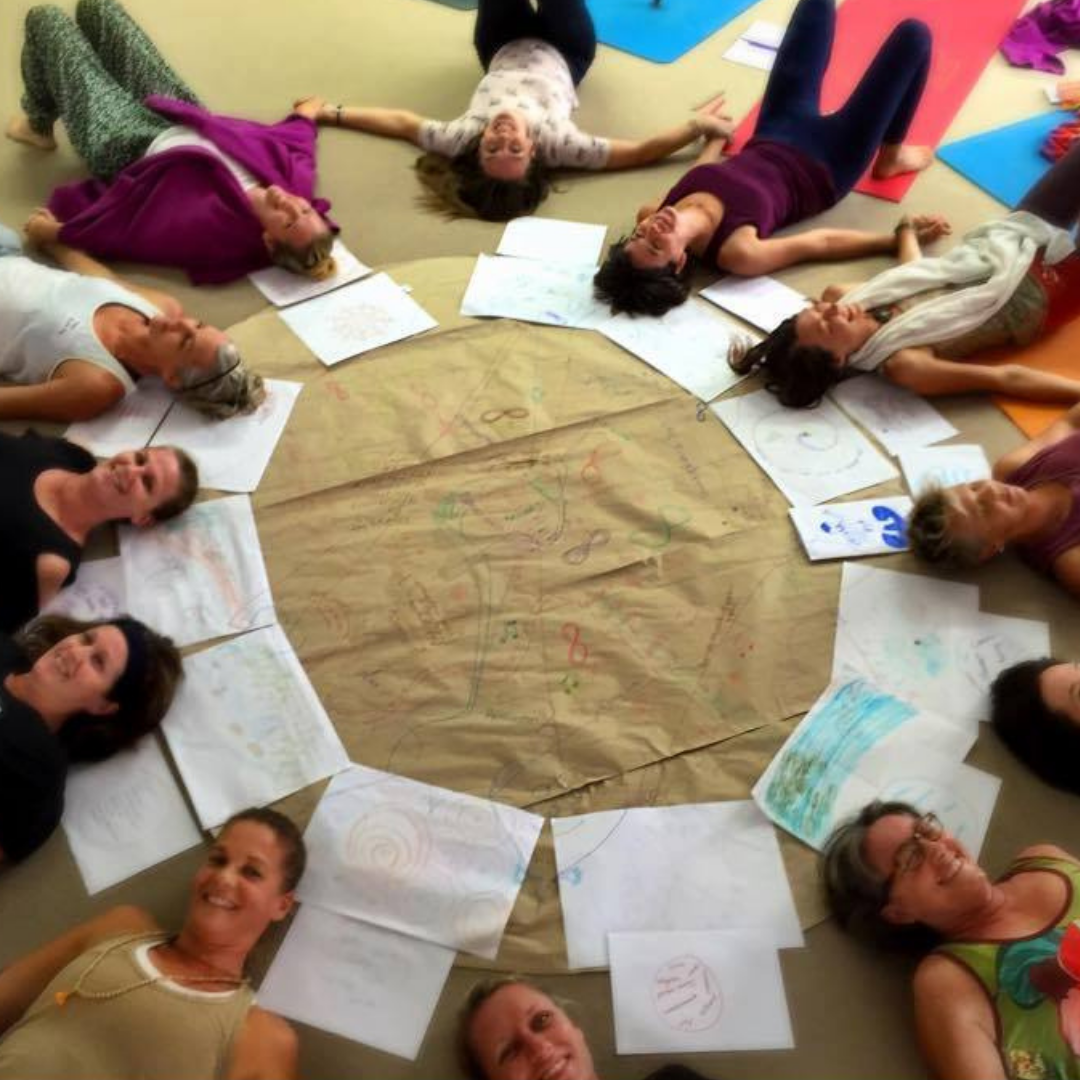 LEARN THROUGH DIVERSE METHODS
Integrate your learning with creative and interactive processes including live sessions, guided journal reflections and beyond...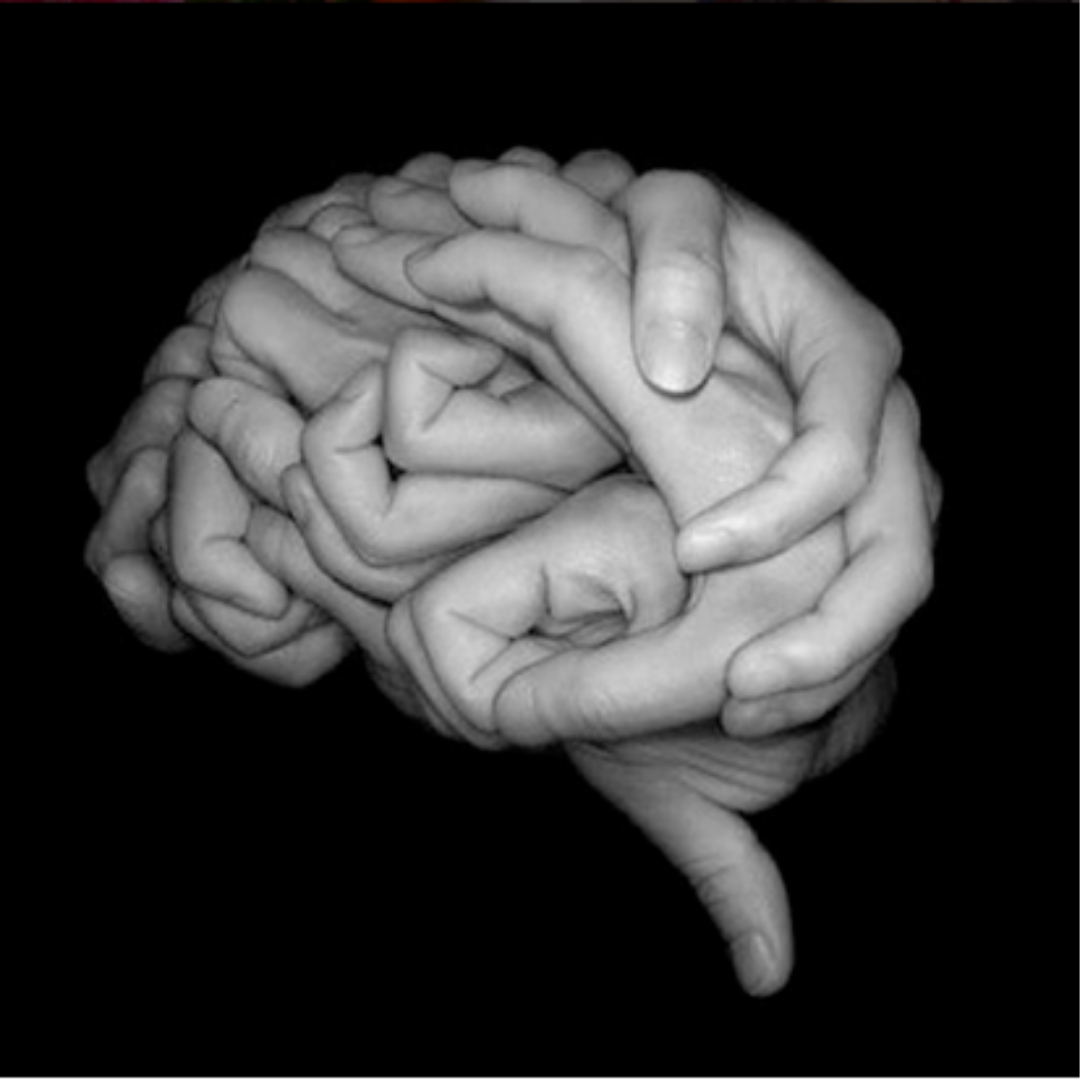 INTEGRATE RESEARCH &
SOCIAL JUSTICE
Over five in-depth modules, explore how healing and embodiment relate to findings from neurobiology and systemic thinking.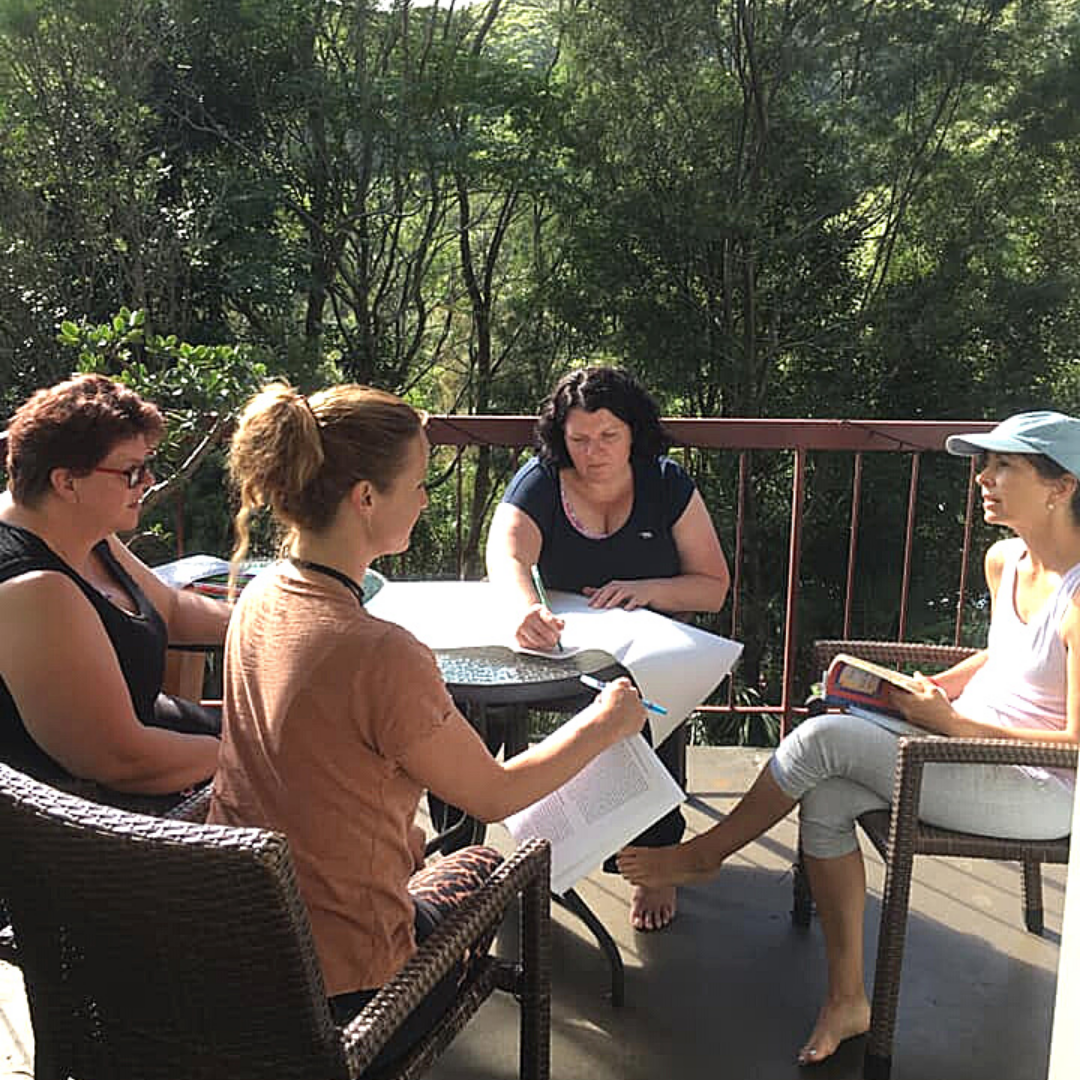 CONNECT THROUGH SHARED VALUES
Establish meaningful relationships with likeminded teachers who appreciate the importance of mental-health awareness in yoga teaching.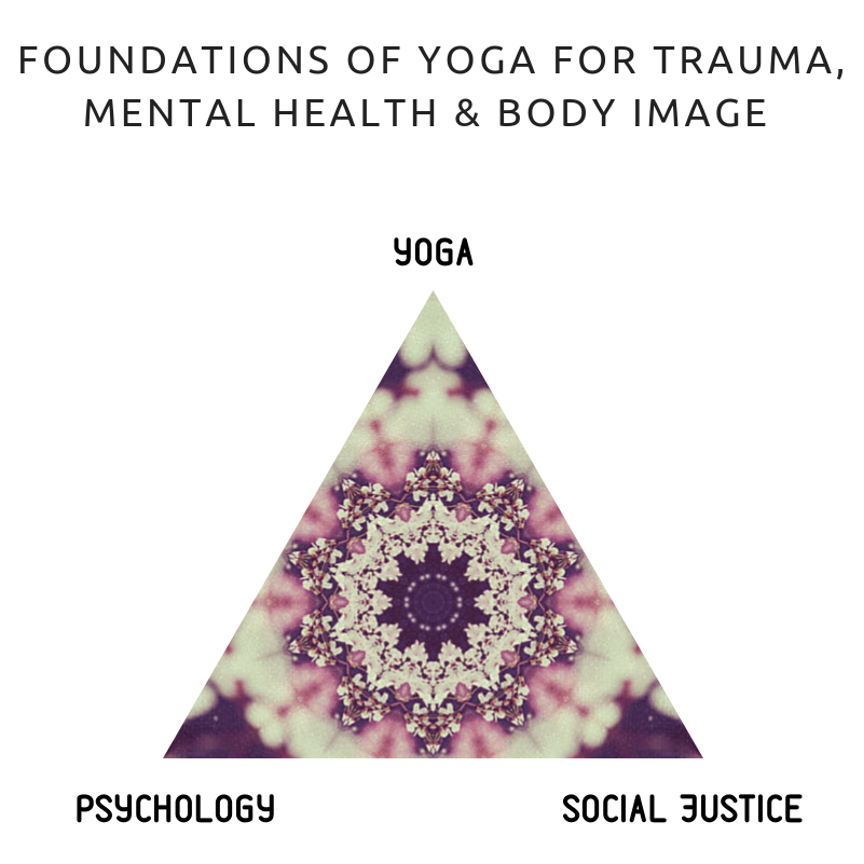 All modules are integrated from a person-centred, ethics-oriented, social-justice perspective. The course is designed to create deep shifts in the way you think about yoga, social justice and mental and spiritual health, and support you to be a confident facilitator of safe and empowering spaces for yoga to be shared in the context of challenging personal and psychological experiences in the lives of your students.
Based on contemporary research, social justice principles, and underpinned by the framework of the highly popular workshops, retreats, classes and training programs developed by your facilitator Sarah Ball over 18 years of teaching yoga and working in the field of trauma, mental health, eating disorders and body image issues.
ABOUT THE TRAINING
This 50-hour advanced online training is for qualified yoga teachers, focusing on Yoga for Trauma, Anxiety, Depression, and Body Image. The 5-week program includes 10-hours of content per week - which you can complete in your own time up to 6 months after the training dates. The training is designed to ensure the highest quality of care and interaction for each trainee.
The curriculum includes: 
Week 1: Establishing a Safe Container + Teaching Yoga for Trauma
Week 2 Understanding the Impact of Shadow + Integrating Social Justice and Yoga
Week 3: Teaching Yoga for Anxiety and Depression
Week 4: Teaching Yoga for Body Image + Understanding Body Privilege
Bonus: Week 5: Program Design + Therapeutic Presence + Guidelines for 1:1 Sessions + Trauma-Aware Facilitation Skills (This is a bonus 10 hours more than the 4-day in-person training allows time for).
The program entails: 
180+ page comprehensive training manual
Weekly yoga, pranayama and grounding practices
Several hours of in-depth lectures, talks and discussions per module
Weekly independent guided reflection and diverse practices to integrate your learning
3 hours per week of live group mentoring where we dive more deeply into the content; answer questions; and explore the yoga principles and practices further as a group.
Regular Q&A sessions where your questions will be addressed in-depth. 
Bonus: Special guest videos
Also included:
Membership to a closed facebook group for ongoing peer feedback and resource sharing beyond the training
Optional priority booking for 1:1 mentoring with Sarah in-person or online following the training (limited number of spots available as Sarah's mentoring and clinical practice is often booked out)
Certificate of completion for 50-hours of advanced yoga teacher training for those who complete all modules online
A NOTE ON LIVE SESSIONS...
Live sessions are held on Zoom and are recorded for those who can't make it to the live sessions.
Confirmed Live Session Times: Live group mentoring is offered on Saturday afternoons 2:00pm- 5:15pm AEDT throughout the training for five consecutive Saturdays.
ALL live Sessions are recorded for those who are unable to attend.

Am I Eligible To Enrol?
The training is designed for yoga teachers who genuinely want to feel confident and equipped to offer more specialised support for their students, but are unsure exactly how to refine their teaching skills to be most sensitive to working with complex and vulnerable situations and communities.
A minimum certification of 200 hour yoga teaching is recommended to attend the course.
NOTE - Teachers-in-training who are currently completing a minimum 200 hour certification, or those who work in mental health and have a regular yoga practice may also enrol.
If you're among this community of teachers or mental health professionals, then this course is tailored specifically to train you in these areas so you can feel confident and clear in your approach to mental health, trauma, and body image, in your teaching and other areas of work. 
The training is designed to ensure there's plenty of opportunity for small and large groups discussions, as well as personal reflection, diverse learning methods and integration of content.
What Graduates Are Saying...
"DO IT!!! If you have a passion to incorporate yoga for trauma, mental health or body image into your teaching or practice, Sarah's training is for you. EXCEPTIONALLY facilitated. Sarah is incredibly open, honest and forthcoming in her wealth of knowledge, wisdom and experience." Carla Vrins
"This course was awesome. Sarah created an incredibly safe space for learning. The information was delivered with authenticity and honesty. Plenty of rest breaks and options to opt-in or opt-out if things felt too much at any time. Sarah is a pioneer!" Lisa
"For anyone thinking about doing this training I say - DO IT! It was such a wonderful, deep, immersive 4-days. Sarah is an incredibly calm, generous and intuitive teacher - very inspiring to me as a teacher. I've learned so many things I can now share in my classes to come from a more inclusive and trauma-informed way towards everyone who attends." Kerri Pietsch
"OMG! What a truly incredible and amazing experience with inspiring content and an incredible group of dedicated yoga teachers whom I'm so privileged to learn with. You definitely won't be disappointed by this awesome opportunity to learn incredibly important content about the work we do as yoga teachers. Thank you Sarah. You bring such knowledge and compassion to the way you explain everything. The whole training was shared with such practical examples that were easy to understand and integrate. An unforgettable experience." Aimee
"Sarah is very well read and has a wealth of yoga and mental health teaching experience. She has a kind and warm approach along with a passion for sharing knowledge on social justice and body image. She is a wealth of knowledge and a wonderful role model! She gives to the subject/training her heart and soul! I'm leaving the training feeling inspired to be even more committed to bring about change and awareness of mental health, trauma and body image through yoga. Amazing training!" Kai
"Sarah is a melody of embodied presence. You rarely come across a yoga teacher who walks that much talk. It feels like I have been openly embraced by ideas that were so close to me I didn't see them, until this course gave me permission. These topics are close to my heart and were delivered like a feast that might last forever." Kendra Boone
Ready to enrol with payment by instalments?
Please scroll to the bottom of this page.
"To me, this training felt like coming home. It really felt like: yes, finally someone in the yoga industry is talking about what I always felt but couldn't put words to... Now I have all these insights about inclusivity and trauma and mental health, that totally make sense to me and it feels like I can finally weave together my way of teaching and why that is important. AND how I can put this into words. It's this social justice part that really helped in this. This training feels like I found a missing piece of my puzzle".
Anniek Gelissen - The Netherlands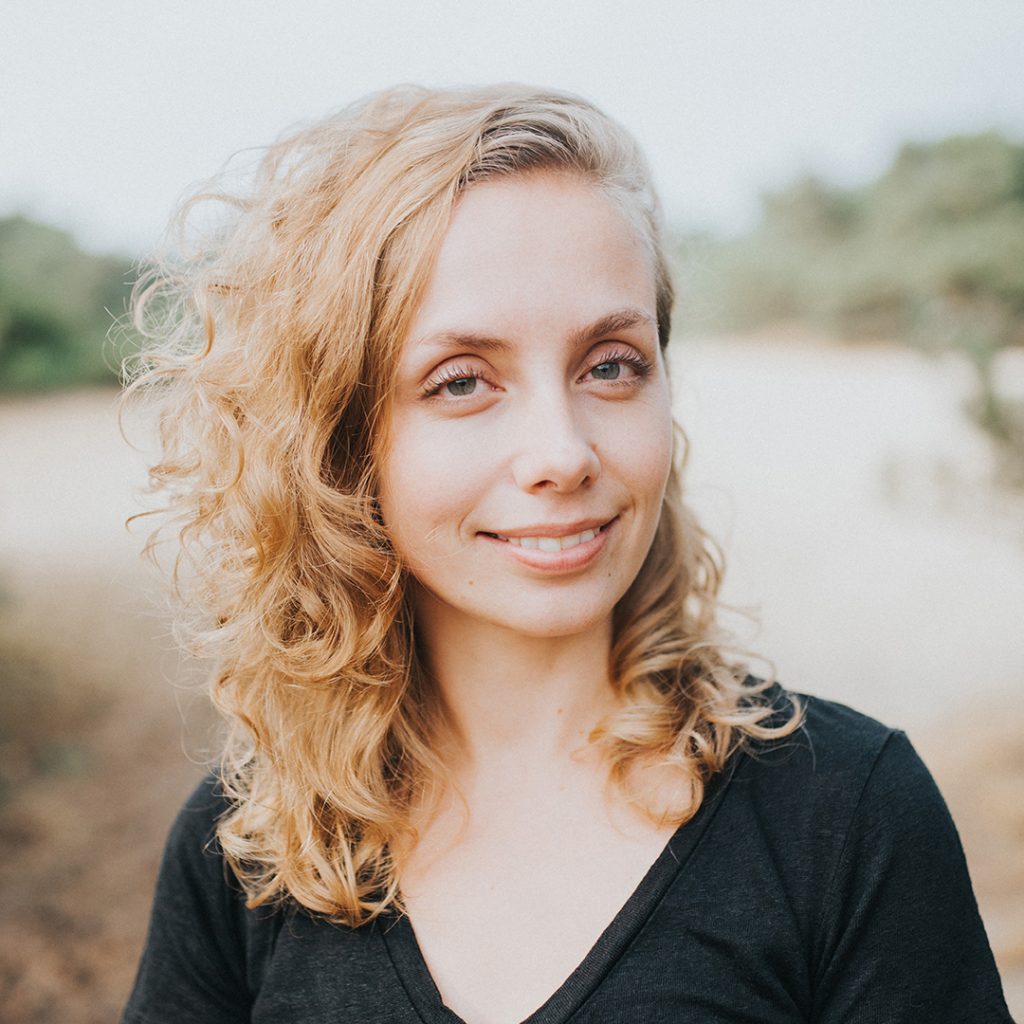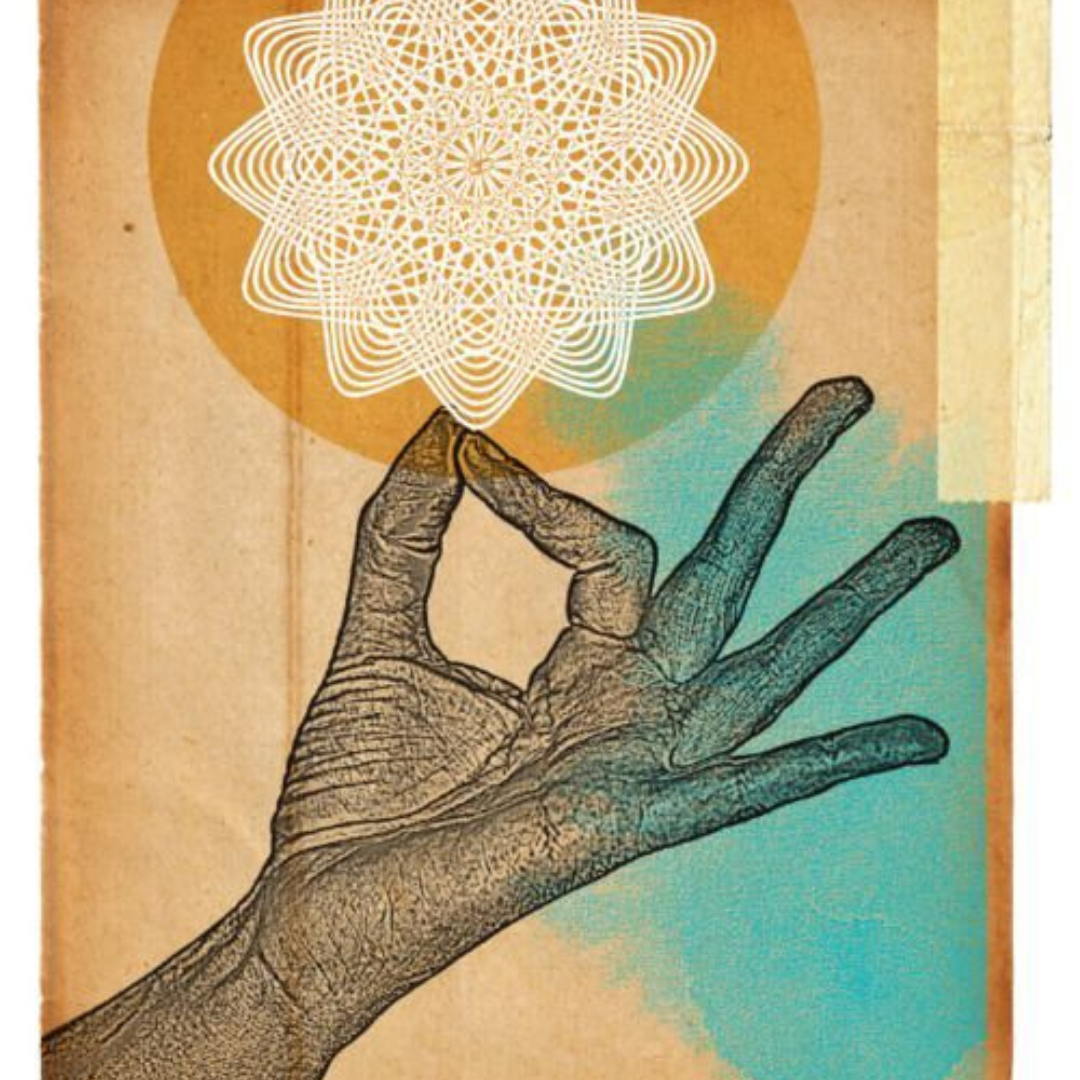 Graduate Testimonial
"It is a must. Best training I have ever attended. The delivery was exceptional. Every yoga teacher will benefit from this training for self-enquiry, personal growth, and teaching. BEYOND BRILLIANT."
Stepping Stones Yoga and Therapy.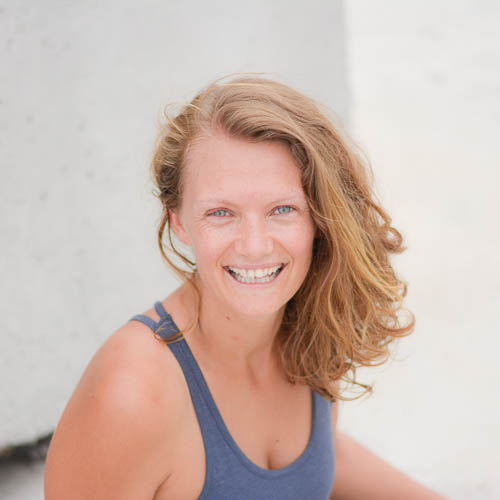 Graduate Testimonial
"Sarah's training really highlighted for me the way that the current yoga climate can be harmful. I was nervous that I would be expected to wrap students in cotton wool and become overly politically correct, but Sarah showed that it's about safety, empowerment, and choice, rather than throwing out everything we love to teach. Sarah's depth of knowledge - and the way she referenced the work/research of others - reflects the commitment she has made to understand these topics thoroughly. It is deeply inspiring. Thank you Sarah for creating such a safe container for us to be vulnerable, share and learn from each other."
Kirsty Wright - We Are Alma Retreats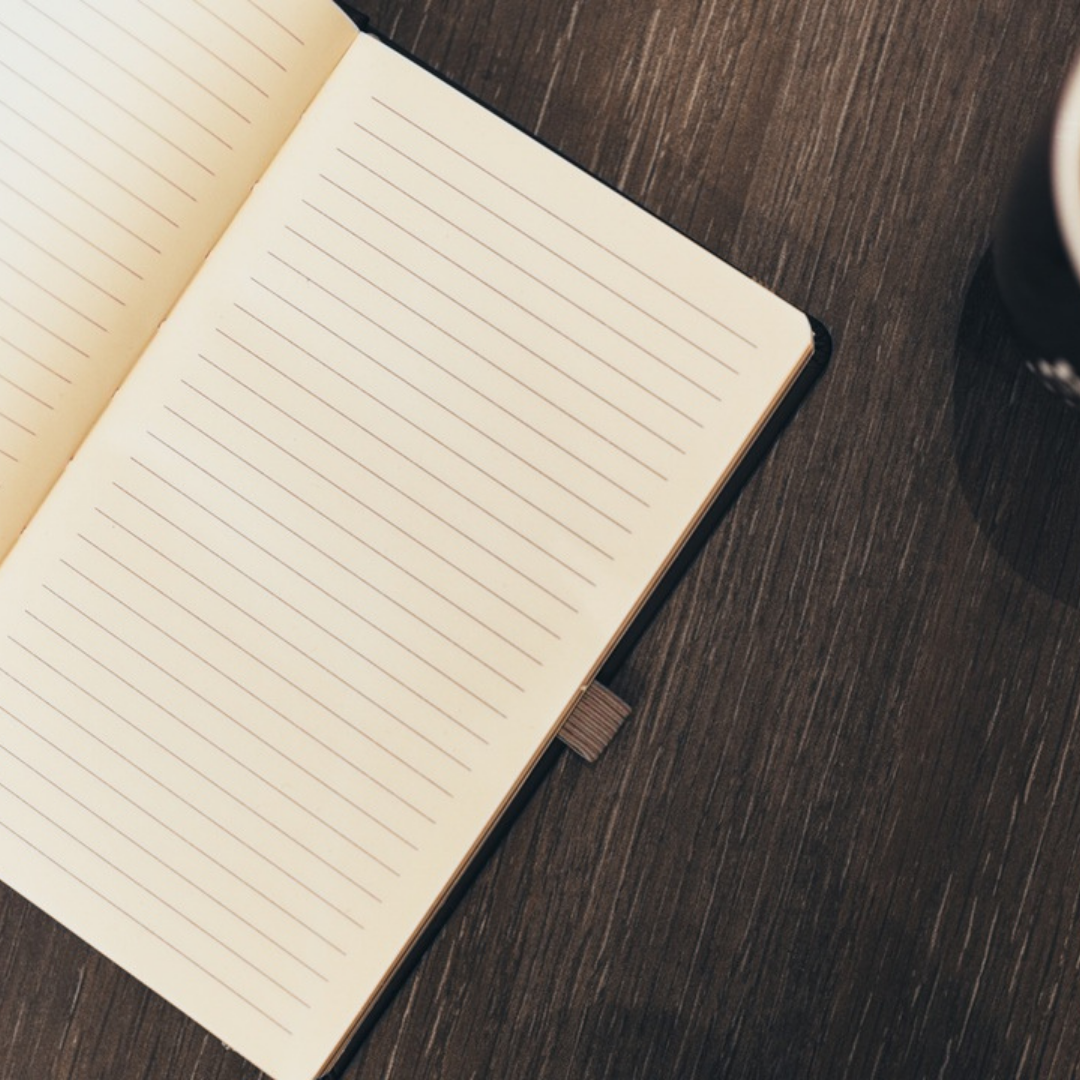 Graduate Testimonial
"There is a reason that Sarah's offerings book out....this training is invaluable to yoga teachers who genuinely believe that 'yoga is for everybody'. Sarah will guide you to dive into these most important topics/issues. Best training I have every done. I cannot more highly recommend it."
Sarah Ball is a registered senior yoga teacher with Yoga Australia, who has been teaching yoga since 2003, practicing since 1995, and regularly facilitates on level 1 and 2 yoga teacher trainings as well as yoga therapy trainings. She is also a qualified social worker, counsellor, and art therapist, specialising in mental health, social justice, positive body image, eating disorders, and trauma recovery, who has developed the popular Yoga for Anxiety and Depression 8-week course, 4-week intro to Trauma Sensitive Yoga, and Body Love Yoga programs. Sarah also teaches the trauma informed practice and mental health subjects in the Bachelor of Social Work program at the University of Wollongong. 
Sarah's yoga courses and facilitation are informed by her extensive ongoing training in a wide variety of yoga approaches. Her programs offer a fusion of trauma-sensitive, body-positive, hatha, vinyasa flow, Vini, yoga therapy, and yin yoga methods, with an emphasis on the power of yoga to inform and transform our lives beyond the yoga mat. She is also an affiliate member of the Yoga and Body Image Coalition and senior facilitator for Off the Mat, Into the World Australia.
Sarah runs a private clinic in Bulli Australia and online, working with counselling and yoga teacher mentoring, specialising in 1:1 and group therapy for anxiety, depression, trauma, body image, emotional eating and eating disorder recovery.
Learn more: www.sarahball.com.au