Explore a range of accessible practices to enhance an embodied understanding of the ways yoga can support recovery from distress and trauma


A FOUR-WEEK INTRODUCTORY COURSE.
SELF-PACED. START ANYTIME.
Based on extensive research in the field of trauma, yoga and embodied therapies, this course presents the yoga method known as Trauma Sensitive Yoga (TSY).
Over four weeks, explore the four key principles of the approach, as well as a suite of simple practices that can be integrated into daily life, other avenues of mental health support, clinical practice, and yoga classes.
The principles you will learn through the TSY yoga approach have been shown to deeply influence practitioner's feelings of ease, empowerment and safety in the yoga class, as well as life beyond the yoga practice.
The course is open to everyone, including beginners, experienced practitioners, those with lived experience, those with a general interest in trauma and mental health recovery, as well as health professionals and yoga teachers.
When you enrol in the course, you will immediately receive four months access to all content. This creates space for you to explore, repeat and integrate your learning in your own way, in your own time.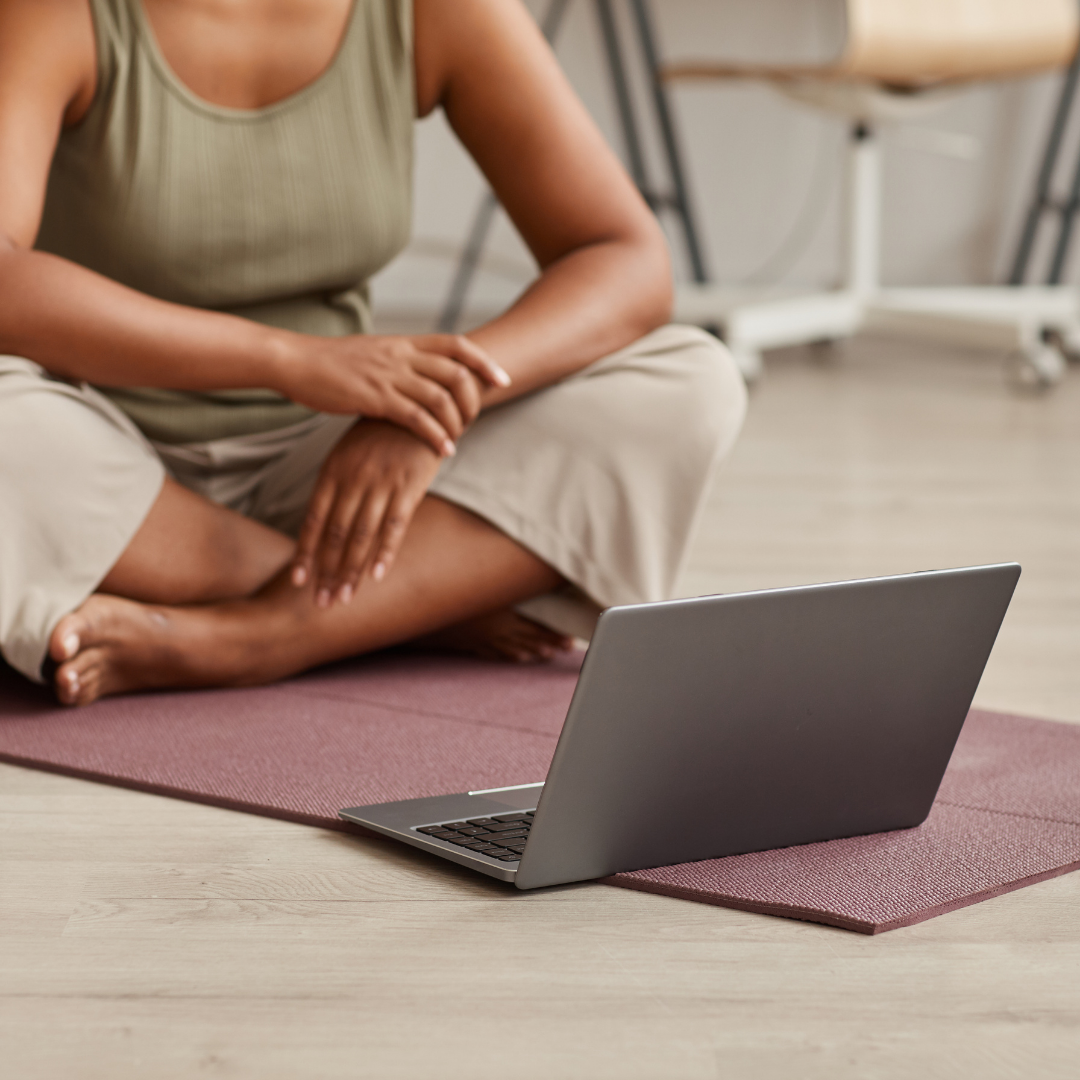 Each week of the four weeks, you will receive a specialised yoga class that explores one of the principles of Trauma Sensitive Yoga in-depth. This allows you to begin to deeply integrate the concepts of TSY in an embodied way, rather than just learning about them conceptually.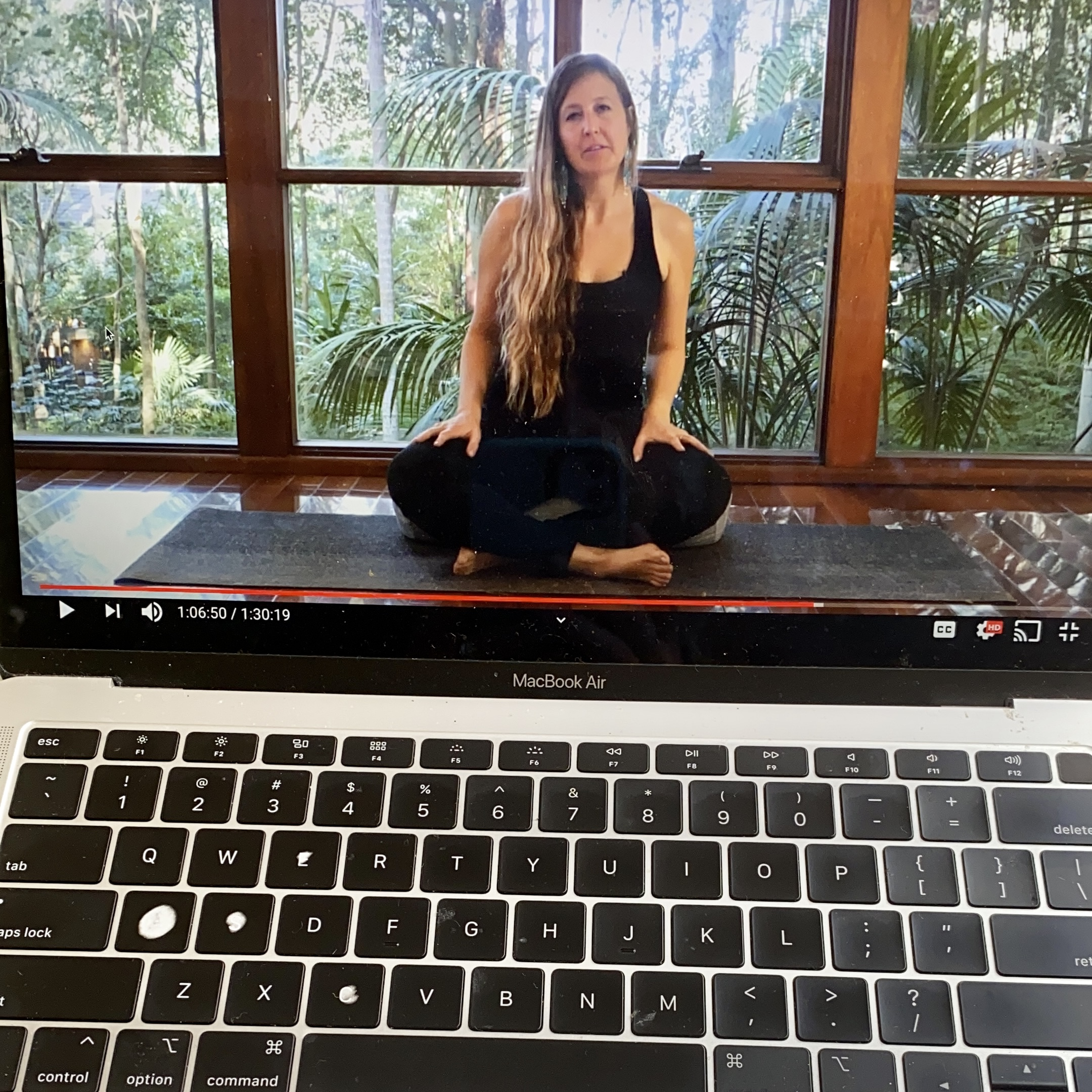 Library of Supportive Talks
Each yoga class is accompanied by an informative talk, where the theories and ideas behind the yoga practice are explained in more depth. Practicing the classes alongside listening to the talks provides space for both a bottom-up AND top-down integration of knowing.
All talks are accompanied by a detailed pdf handout to support your learning.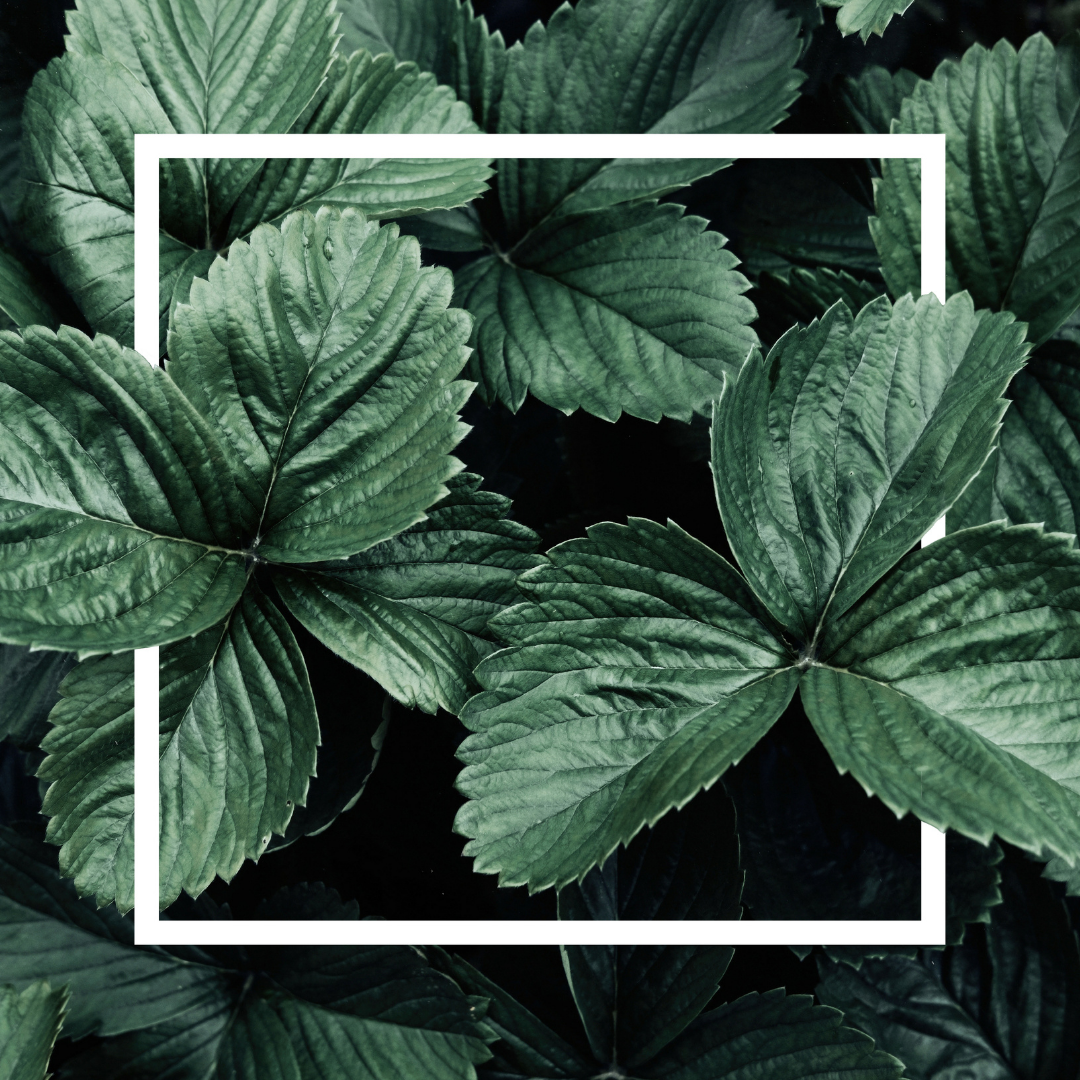 Trauma-Sensitive Meditations
Meditation is widely known to have rich benefits for mental health and wellbeing. Yet practicing meditation in a way that is not trauma informed can lead to very distressing experiences for many people. In this course you'll learn a simple, safe and accessible grounding practice that will allow you to then build upon this foundation with a wider suite of meditation practices in future, if you choose to, as well as supporting you in daily life.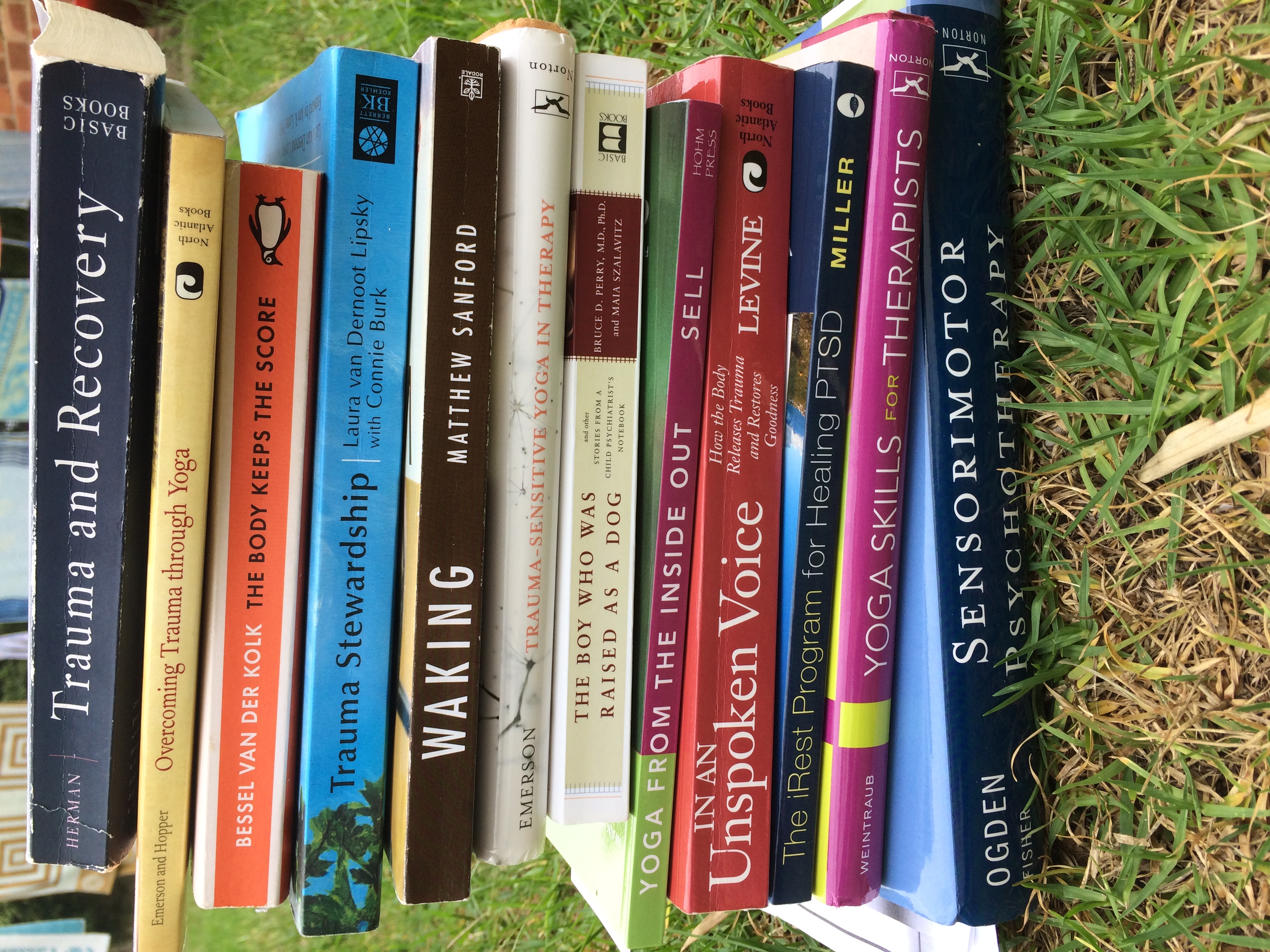 The research is done for you. All you need to do is roll out a yoga mat, and learn through direct experience what embodied healing feels like.
The field of trauma recovery can feel vast and confusing. This introductory course distills extensive research into four accessible yoga classes and talks. The classes can be practiced by anyone, regardless of yoga experience or physical ability. All the hard work of understanding and refining the research on this subject is done for you.
This course has been offered in-person over many years in Australia with wonderful responses from participants. Finally it is now available online, so you can access the healing power of these principles, wherever you may be.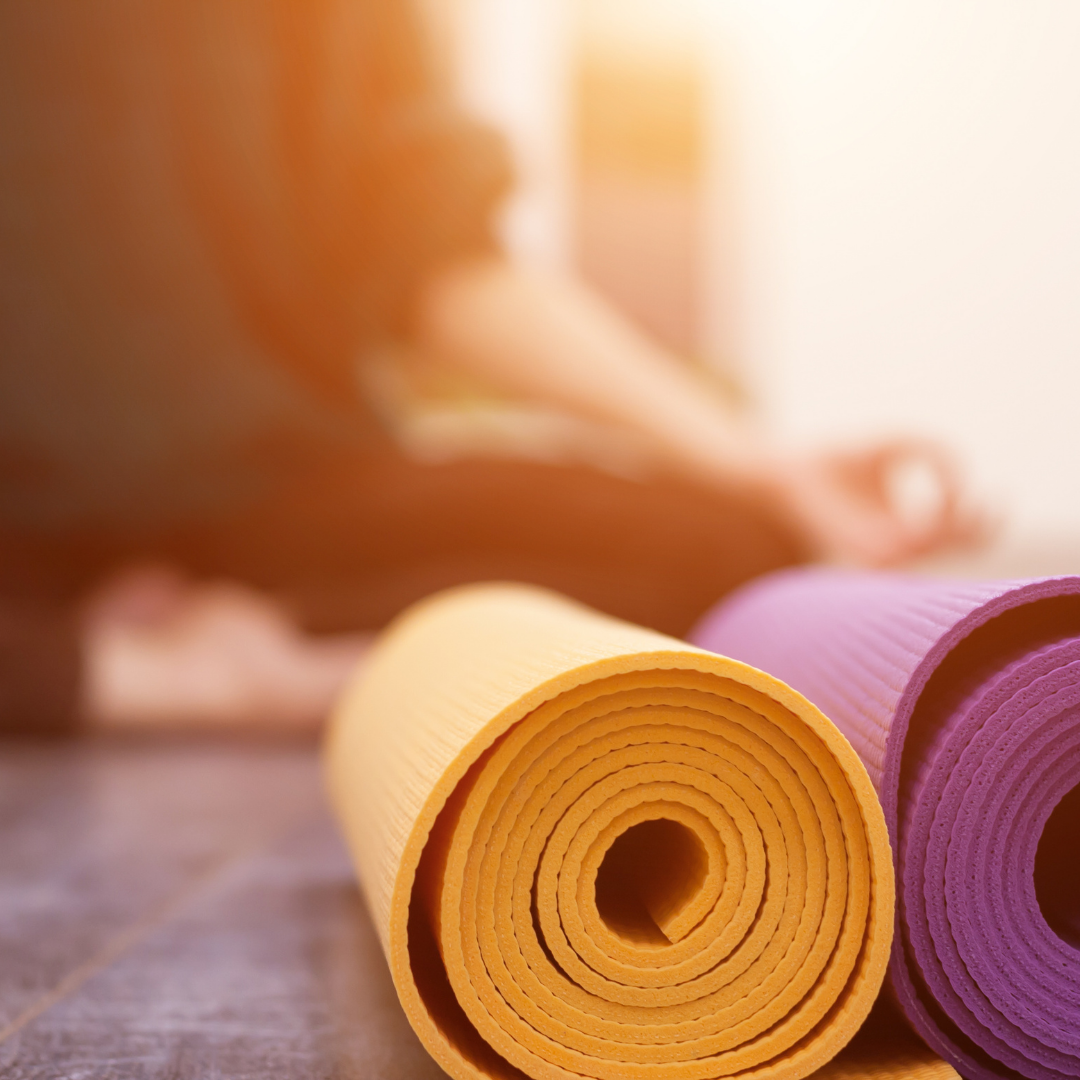 "So well facilitated. The style of teaching was clear, constructive, & sensitive, as well as being open and embracing. Sarah's use of diverse references and speaking from experience, as well as the reflection at the beginning of each week made the course in depth and very experiential. I would say it's helpful for anyone."
Jo - course participant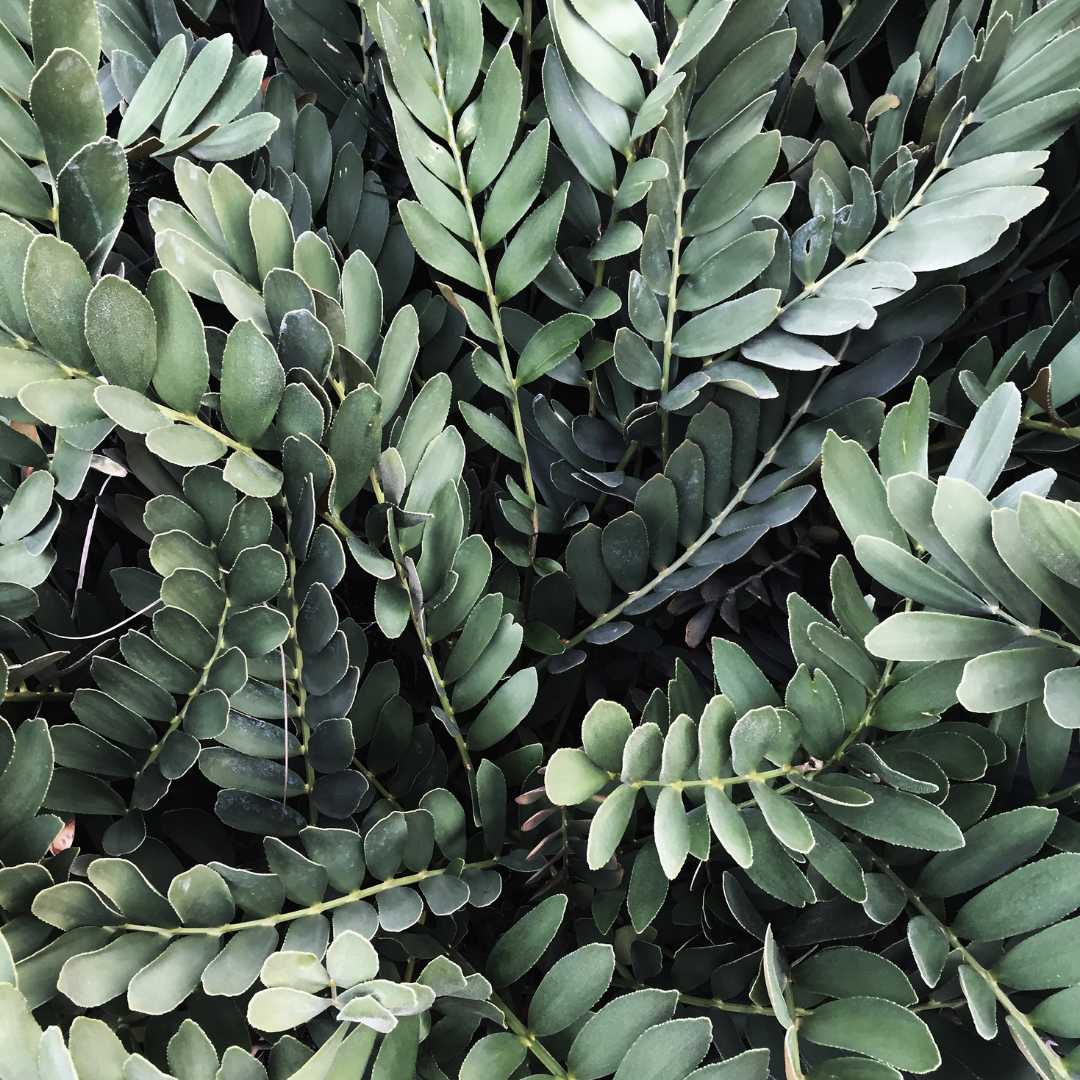 "I loved the course, have recommended it to several clients. I enjoyed everything, especially the time at the beginning to listen followed by the yoga practice later. Sarah made me feel so safe and relaxed. I would say it's a fascinating course regardless of why you're here. Interesting, challenging and reflective."
Course participant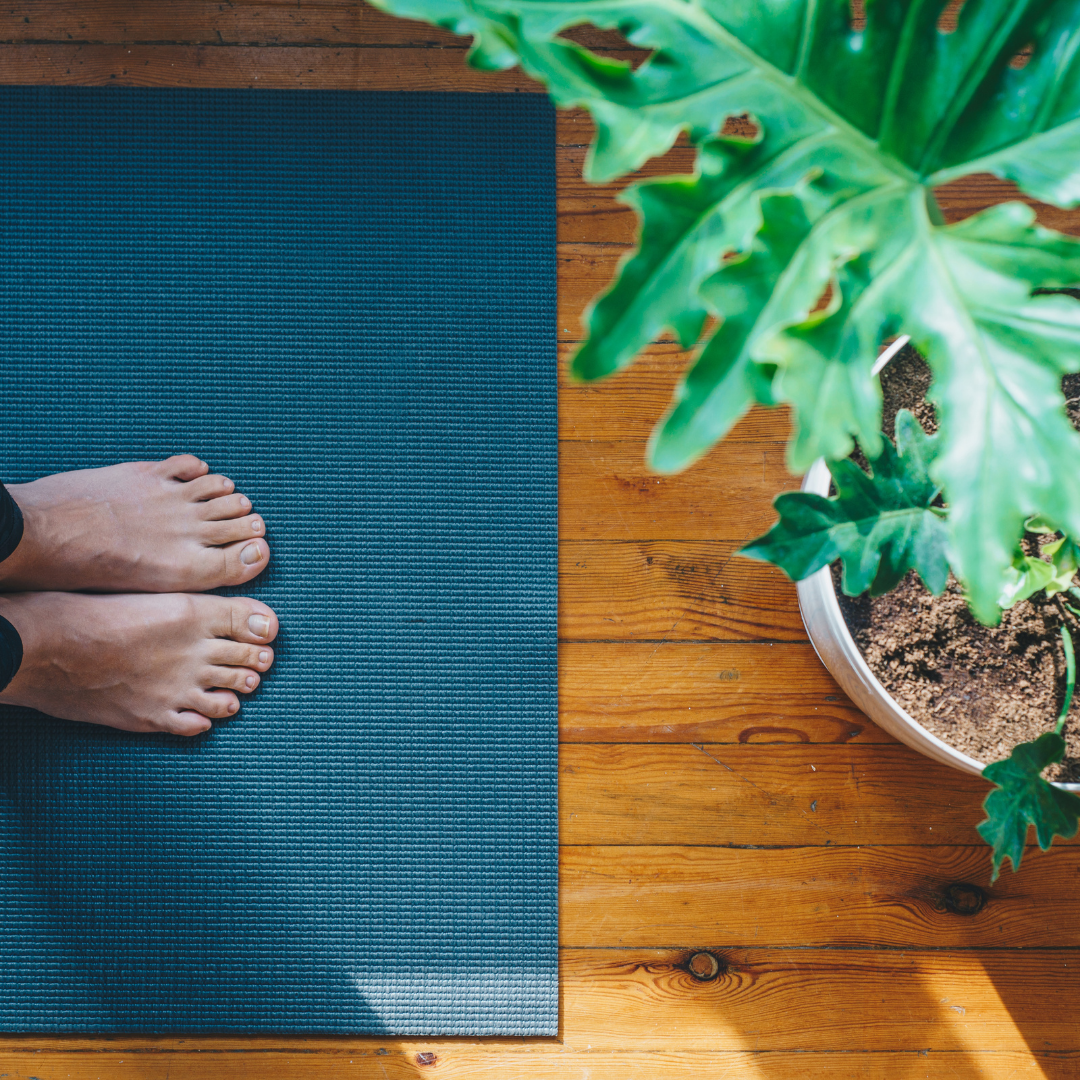 "Calming. Relaxing. Very gentle and respectful. The perfect balance between theory and practice. Learning yoga as a beginner, this course was transformative. This course made me want to do yoga regularly. Sarah's use of real examples of how real people/client's journey through trauma experience was supported through Trauma Sensitive Yoga practice really stood out for me."
Andrea - course participant
Sarah Ball is a registered senior yoga teacher with Yoga Australia, who has been teaching yoga since 2003, practicing since 1995, and regularly facilitates and mentors on level one and two yoga teacher trainings as well as yoga therapy trainings.
She is also a qualified social worker, counsellor, and art therapist, specialising in mental health, social justice, positive body image, eating disorders, and trauma recovery.
Sarah has developed a certified 50-hour advanced yoga training in Teaching Yoga for Trauma, Anxiety, Depression and Body Image. She also teaches regular 8-week courses on Yoga for Anxiety and Depression, and the Body Love Yoga 1-day workshop program.
Sarah has taught the Trauma Informed Practice and Mental Health subjects in the Bachelor of Social Work program at the University of Wollongong. 
She also runs a counselling clinic both online and in-person in the Illawarra, NSW Australia, where she specialises in eating disorder and body image recovery and support.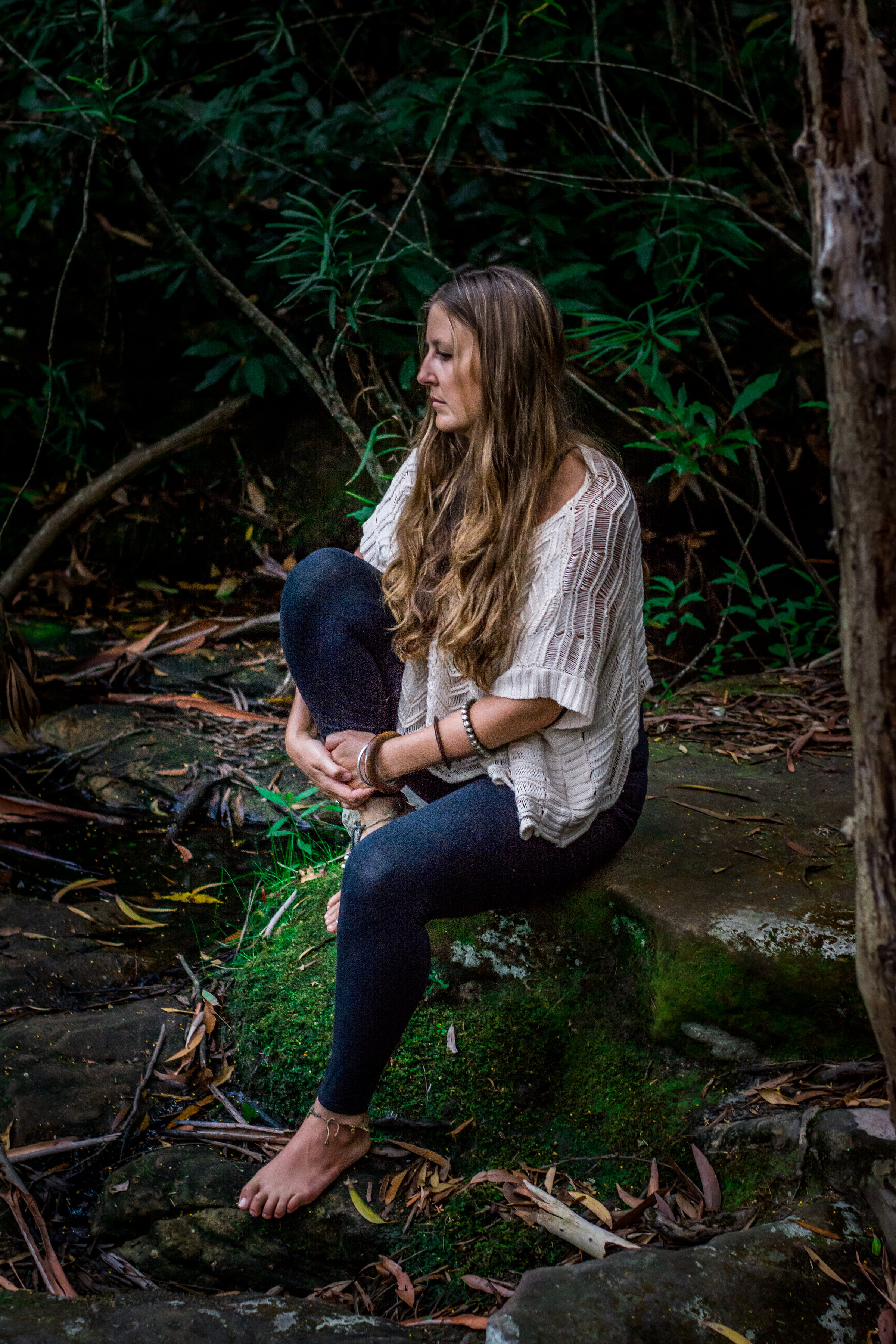 PROFESSIONALS PLEASE NOTE
For those planning on attending the course as professional development, whether as a yoga teacher or mental health professional, a reminder that this course is intended to be introductory only. This course is not designed to equip you with adequate skills to go on to facilitate specialised trauma-sensitive yoga programs.
However, the course will certainly provide a deeper understanding with which to infuse trauma-informed yoga principles into existing professional practice, whether in groups or 1:1 work, and may also inspire further training and practice in the area of yoga to support trauma recovery.
Yoga teachers may wish to go on to attend the 50-hour advanced yoga training in Teaching Yoga for Yoga for Trauma, Anxiety, Depression and Body Image (see link below).